Why would we be fucked yet?
Well, look around! I give you a few reasons: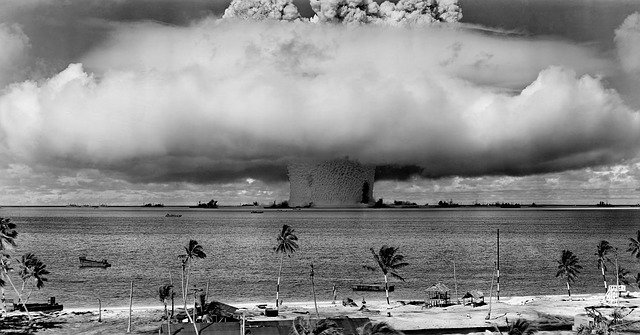 War
A superpower in possession of nuclear weapons with a maniac leader started a war lately.
Which had all the world's people having wet dreams about any kind of more weapons go very excited.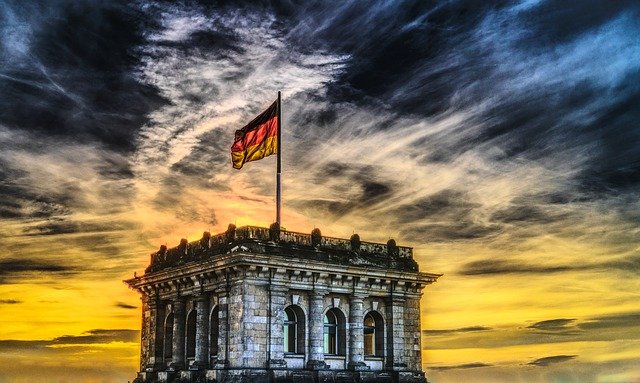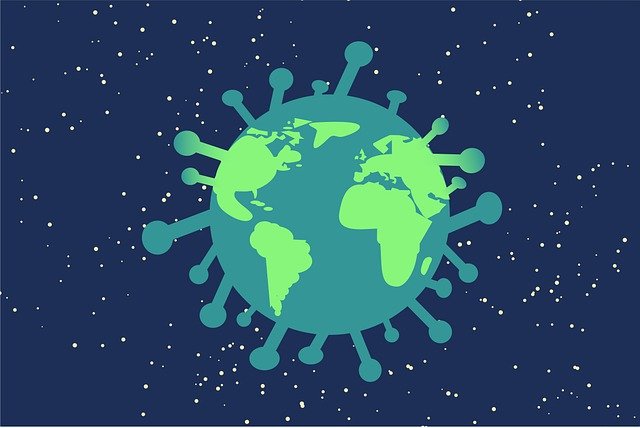 Pandemic
COVID-19 is still around, while not only having a huge death toll, producing long-term sickness and restricting our way of life as well as affecting mental health.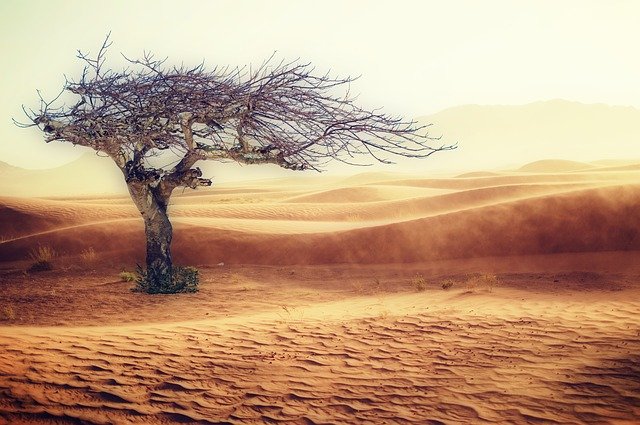 Climate Change
And then... There's climate change. This fucker – without a doubt – will make us, as a species with interplanetary ambitions and being relatively intelligent, hit the coffin. If we're not going to pivot anytime soon, that is!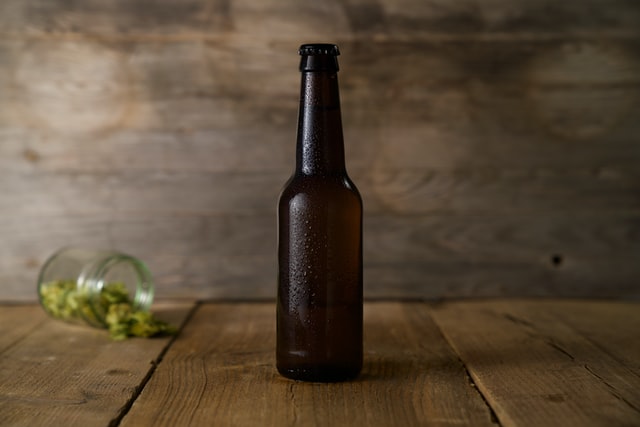 Peak Beer
Germany is running out of beer or at least bottles for said beverage.
This is bad! If there wasn't enough beer in Germany god knows what could happen!
Killing Marine Life
We're (well, our pollution) killing marine wildlife, especially plankton *.
Since plankton is one of the very roots in marine food chain this is extremely bad in so many ways. With plankton missing, most maritime species are going to die. And so are we! * It's only one data point and most likely not as bad as they write! Still we should take more care of our ecosystems!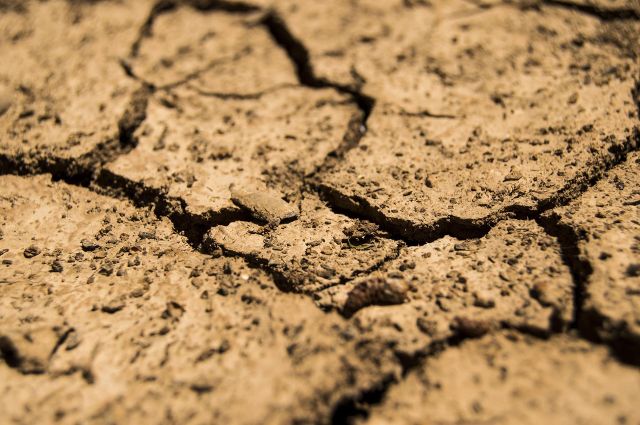 Drought
2022 brought large parts of the northern hemisphere another pretty plague... Europe, the US and China suffered (and are still suffering at the time of writing this) from the worst drought for 500 years. We didn't have real rain for about 8 weeks where I live which is very unusual.